Launch of Three Kings Charge
Morlia will announce mobile action-packed adventure RPG Three Kings Charge
Morlia will announce the opening of Three Kings Charge, a Three-Kingdom-themed adventure RPG that features cute figures, and 24/7 auto-fighting play that allows players to collect the rewards while away their phones.
Three Kings Charge is set to be released on Google Play and App Store later this month. You can now go to their official registration page to get a gift code by "Like" the game's Facebook fanpage.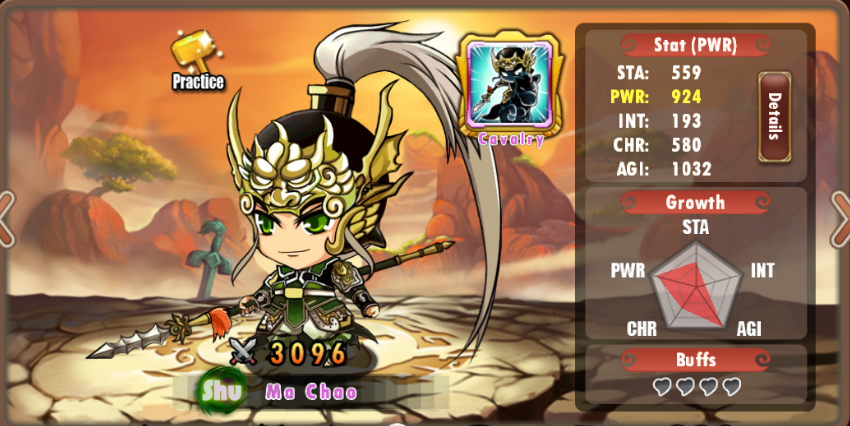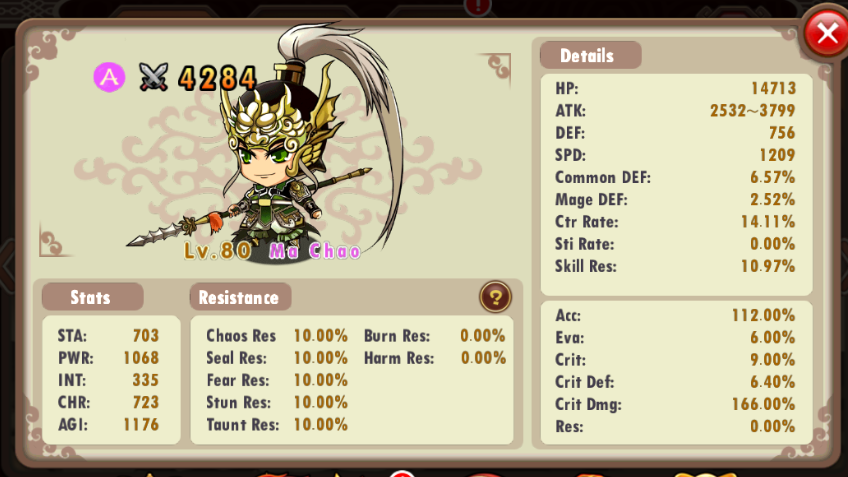 Skills are divided into several categories according to their attack range. Each hero has their own skill which can deal various damage to enemies. Pick the right heroes and skills and crush your opponents with effective skill combos!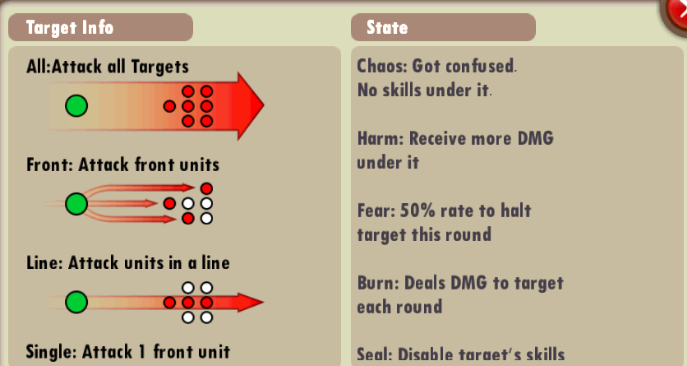 Range Info and the Debuffs
Hero's power can be obtainable through the Gears. So you might as well equip your heroes with good and strong gear. There are normal gears (White, green, blue, purple and Orange gears) and Divine gears (Red). The gear offers basic stats and extra stats. Only the gear with special border owns the special stats. You can upgrade, boost or rinse to change the stats/mark of your gear. Be noted only Divine gear can be awakened or be used to activate the buffs between gear and hero.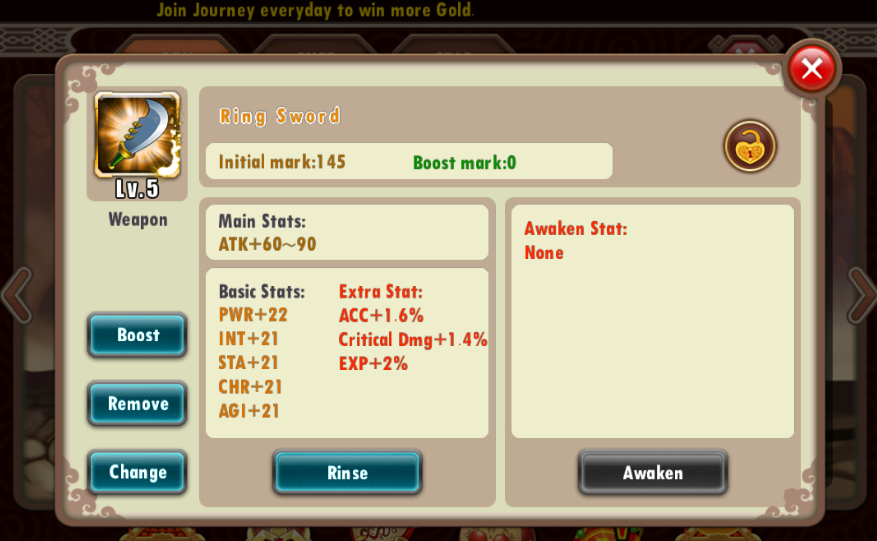 Gear with Extra stats.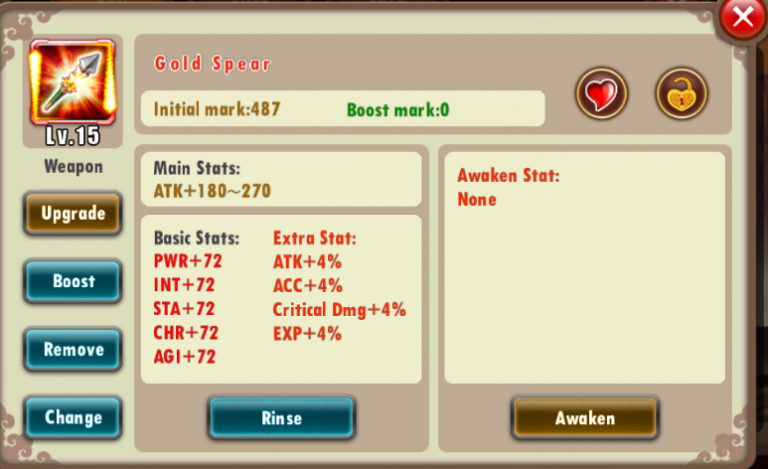 Relic with extra stats
Buffs are just bonds between heroes and gears. You can add generals into GRID or team to activate more buffs. Collect heroes from all the 4 factions!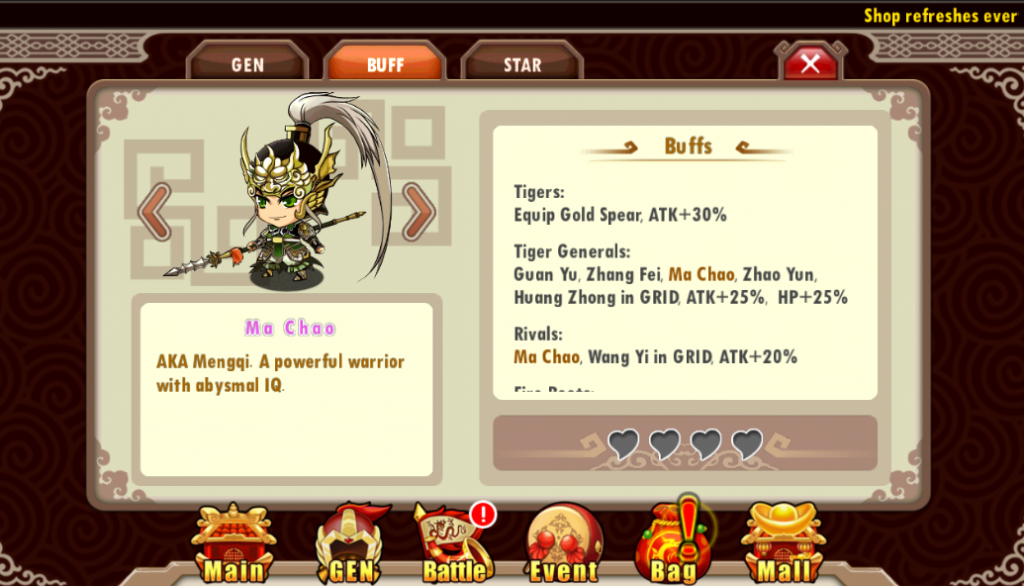 Equip Ma Chao with Gold Spear to activate the Tigers Buff
Star system plays an important role in the Hero's stats as well. Each hero has 5 star slots, each of which unlocks at Lv.10, Lv.20,Lv.30,Lv.50 and Lv.80. You can gaze to refresh the stars till you find a rare star. There are 3 kinds of stars: green, blue and purple. You can upgrade the stars you like. If you don't like the star, you may also change it with other hero or reset it.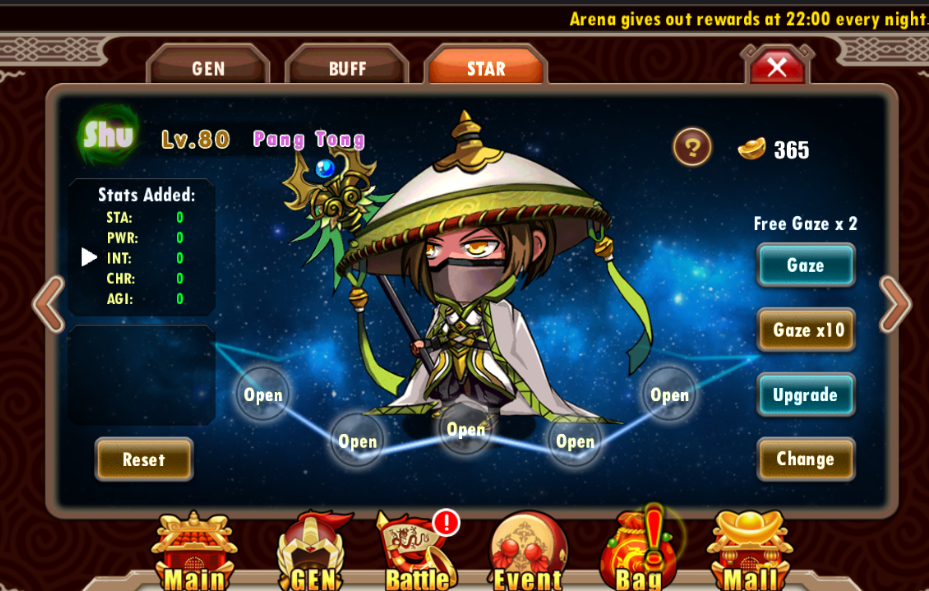 Soul system allows you to collect enough souls to fuse a new hero or advance your better heroes. Advancing heroes requires the souls, Evo Orb and Silver Coins. After advancing you will get a hero with better stats and skill.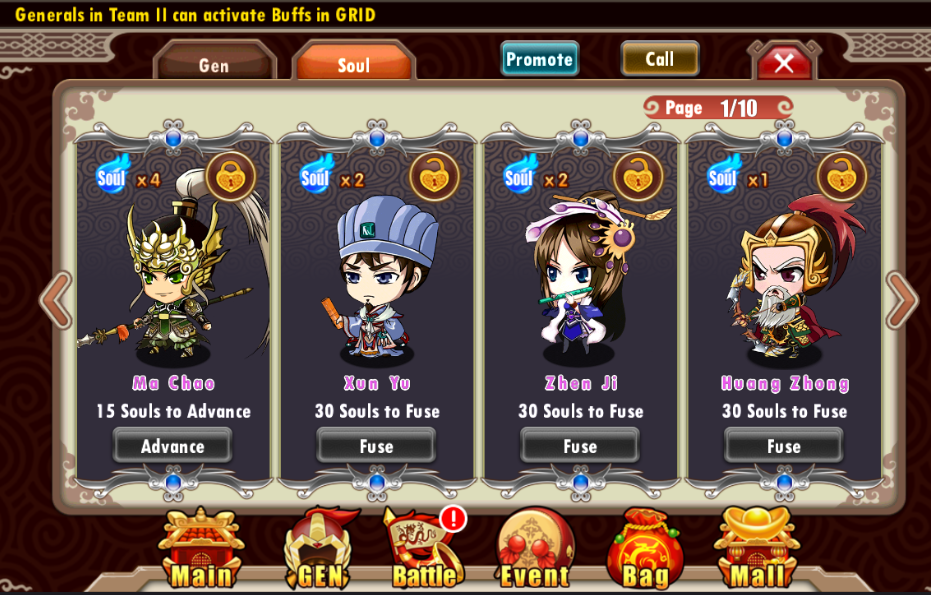 There are different title names for the Heroes or strategists. After advancing above +3 you can promote the Hero's title with feats seals and medals which can be obtained from the Country Travel (unlocks at Lv.45 ). You can also upgrade the Hero skill with promoting.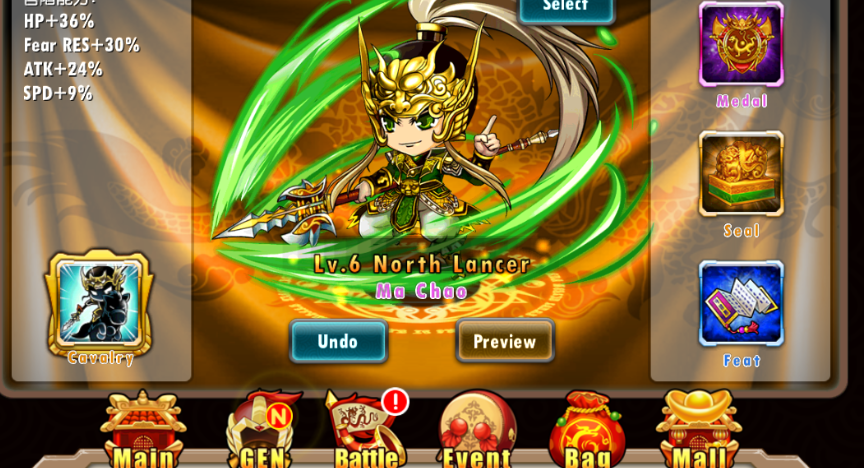 Promoted Ma Chao with Special effects
The close Beta of "Three Kings Charge" is just around the corner. You can visit the pre-registration page to sign up to register an account or like the game's Facebook fanpage to claim a gift code.